We Just Help You
Do It Better.
Grow your business faster with our proven sales techniques
Difference. It's what we bring.
The Selling Labs is a Sales Consultancy that combines extensive sales experience with in-depth tech sector knowledge to help exponentially grow your business in whatever way you need it now.
WHY TALK TO US ABOUT SALES CONSULTANCY?
At The Selling Labs we help companies at any stage of development dramatically improve sales performance without delay and in the most cost effective way possible.
Based on your current situation, your needs and aspirations, we will work with you to formulate a plan to bring your sales to the next level and beyond. Ranging from early interventions on brand communications, through sales consultancy and business development to sales and leadership coaching, we have a range of proprietary tools that we can apply to your business precisely when and where they are needed.
And all it takes to get the ball rolling is a phone call.

Diagnostic & Solutions
We look at what is working in your current sales organisation, how to preserve it, and what aspects need to change. We help create a range of solutions by talking to key contributors and advise how you can make the changes.

A Full Immersion
This includes all the aspects of the first package with the addition of the full execution of the plan, alongside your leadership team where appropriate.

Sales Coaching
A lighter intervention, this will focus on whatever is a priority for you at the moment in time, whether it's devising a sales and marketing strategy before you go in front of an investor or dealing with a particular obstacle standing in the way of your success.
"You'll walk away better for having met them."
"Positively isolates the salient points of a discussion and shepherds a team to the right conclusions."
"The best workshop I've attended."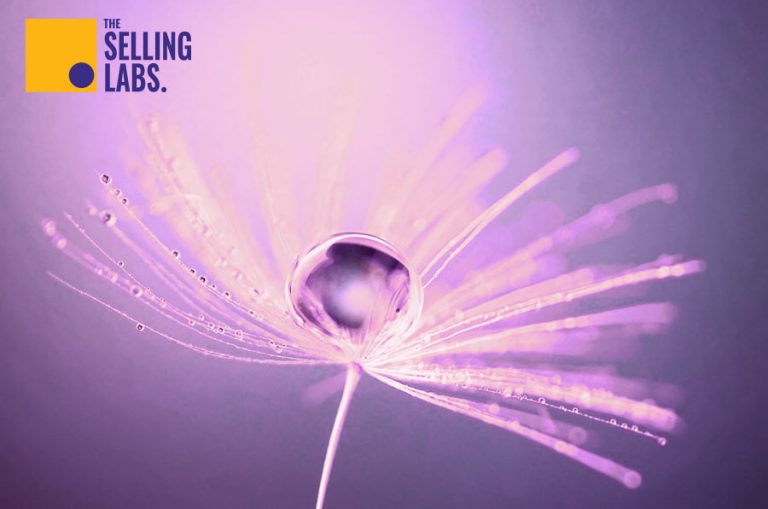 Is sales ability due to Nature or Nurture? Learn about what is more important for sales ability and how to harness it!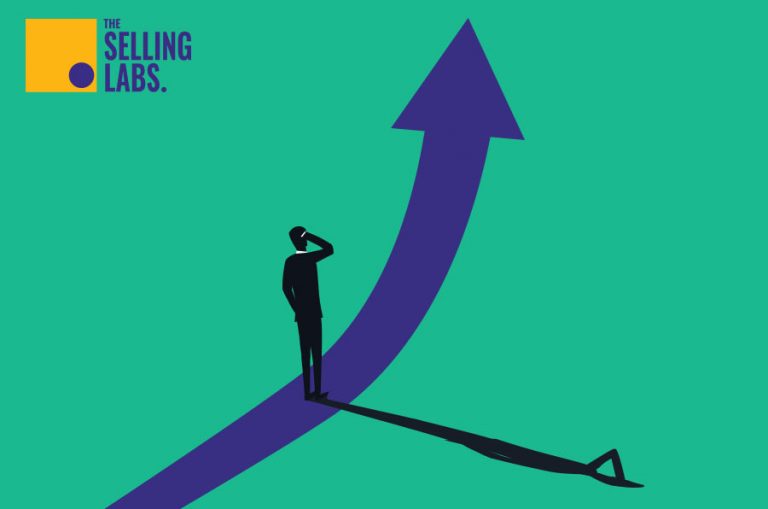 "What Got You Here Won't Get You There" – learn how to adapt your skills as you progress professionally to ensure that you thrive!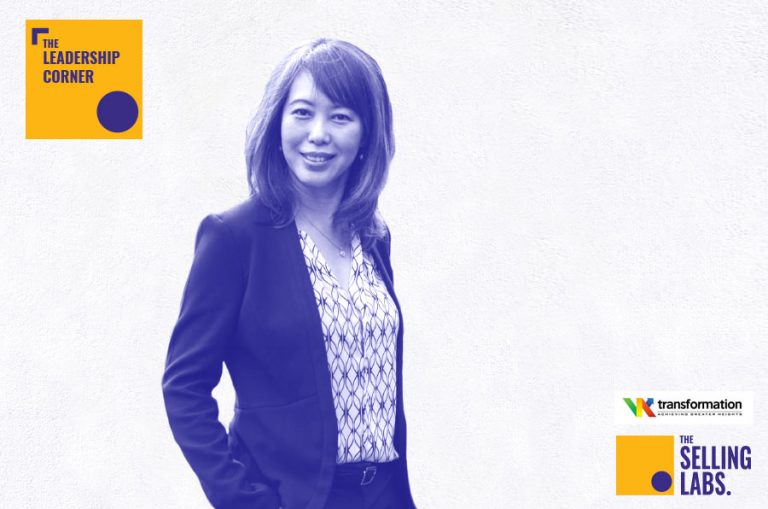 We interviewed Vivien Koh on her courageous move from corporate life to launching her own start-up and what she learned along the way.
We want to work with your to increase your sales now.